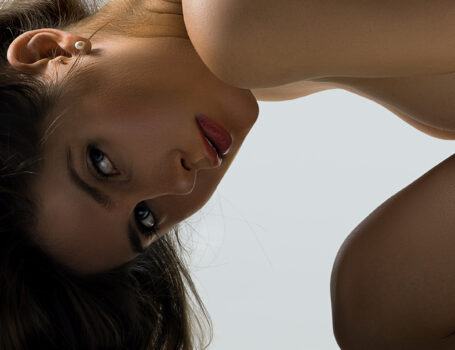 WAX A wax sculpture is a depiction made using a waxy substance. The properties Read More
WAX
A wax sculpture is a depiction made using a waxy substance.
The properties of beeswax make it an excellent medium for preparing figures and models, either by modeling or by casting in molds. It can easily be cut and shaped at room temperature, melts at a low temperature, mixes with any coloring matter, takes surface tints well, and its texture and consistency may be modified by the addition of earthy matters and oils or fats. When molten, it is highly responsive to impressions from a mold and, once it sets and hardens, its form is relatively resilient against ordinary temperature variations, even when it is cast in thin laminae. These properties have seen wax used for modelling since the Middle Ages and there is testimony for it having been used for making masks (particularly death masks) in ancient Rome. The death masks of illustrious ancestors would be displayed by the elite holding the right of "ius imaginem."

© Wikipedia



Very special thanks to my beautiful, fragile and moldable model from Russia.
Original photos Klagenfurt am Woethersee / Austria 2019