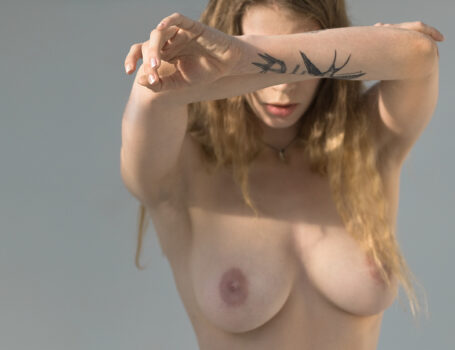 Deep End
Story
/ October 21st 2023
Deep End is a 1970 romantic drama film directed by Jerzy Skolimowski and starring Read More
Deep End
is a 1970 romantic drama film directed by Jerzy Skolimowski and starring Jane Asher (yes, Paul McCartney's first wife!) and John Moulder Brown. Set in London, the film focuses on the relationship between two young colleagues at a suburban bath house and swimming pool.
Filming
The film was made in about six months from conception to completion. It was shot largely in Munich, with some exterior scenes shot in London's Soho and Leytonstone. The cast members could improvise and were told to remain in character even when a scene was not going as planned.
Music
The film features the song "Mother Sky" by the band Can in an extended sequence set in Soho, and a previously unreleased version of the song "But I Might Die Tonight" by Cat Stevens in the opening scene and finale.
© Wikipedia
"Deep End" had made a deep impression on me as a barely 15-year-old youngster: colors, location, music, and of course the plot, which dramatically illuminates the psychological depths of two young people and which Skolimowski and his cinematographer Charly Steinberger execute so uniquely.
Here's an attempt to bring a little of the film's impact into my short story many years later.
With very special thanks to my fantastic model from Vienna, her fabulous anticipation and incomparable visual presence.
Original Photos Vienna / Austria 2022