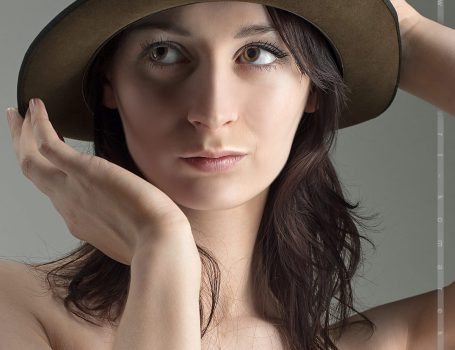 She  was one of my very first German models. We shot thousands and thousands Read More
She 
was one of my very first German models. We shot thousands and thousands of photos and some hundreds of them survived the post production processing.
So this is my attempt for a tribute to her, to her unmatched gracefulness, to her marvellous anticipation and to her perfectly accurate posing.
She is a Gods' Gift indeed.
Original photos Bremen, Germany 2012